From advisory settings in a bustling high school to year-round asynchronous learning delivered via cell phones, Impacter Pathway offers customizable implementation options.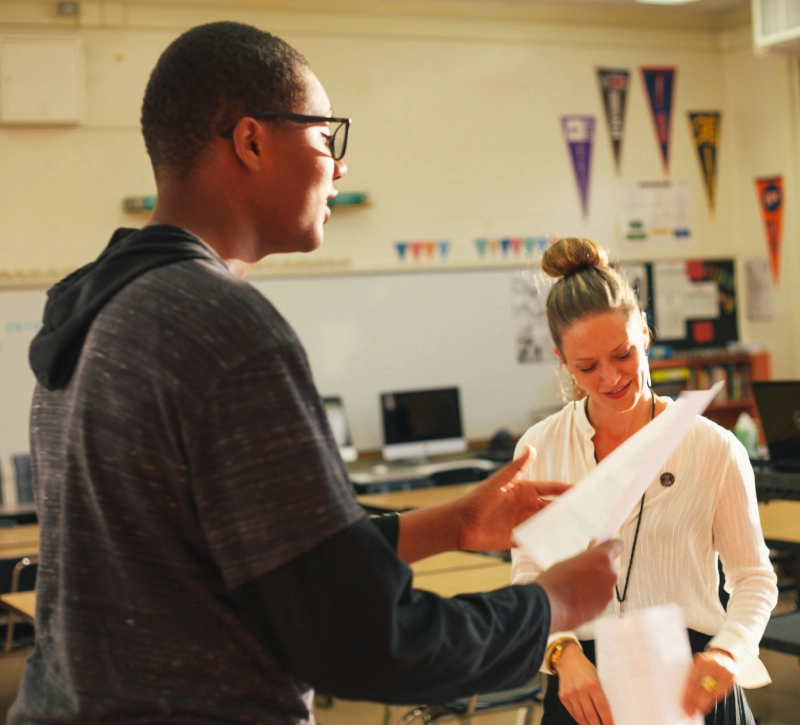 Charting Success Stories:
From Engaging Classrooms
To Vibrant Communities
Witness the synergy of technology and pedagogy, fostering an environment where every learner feels seen, heard, and empowered. Explore the countless ways that IMPACTER can make a discernible difference.
Tailoring Educational Journeys
With Impacter Pathway
The evolving nature of education demands adaptability, and that's where Impacter Pathway shines. With IMPACTER, education is personalized, inclusive, and always forward-thinking.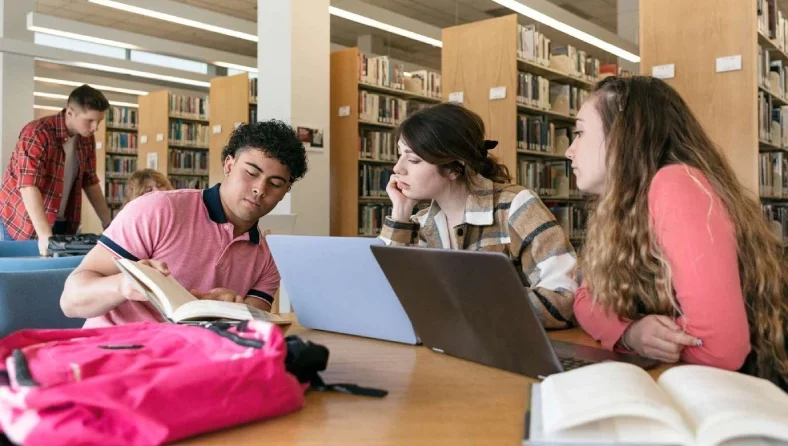 Implement IMPACTER in an English class, advisory section, counseling office, or even within the comfort of students' own homes. The adaptable curriculum works everywhere.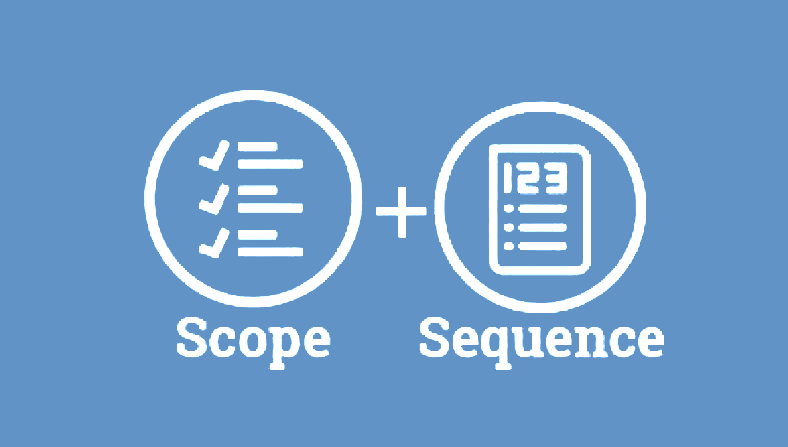 The curriculum works in a variety of time parameters. Use IMPACTER as a 5 minute warm-up on Monday, or teach a 50 minute lesson on Wednesday. The choice is yours.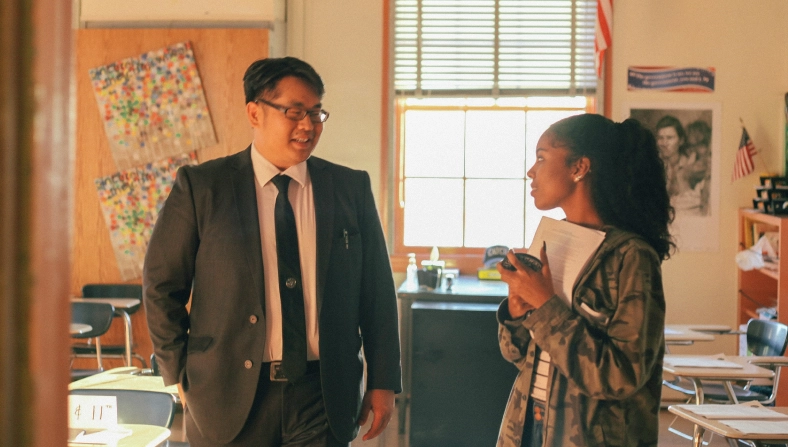 Whether one-on-one or in small groups, synchronous or asynchronous, a unified approach or a differentiated one, there is no single way to nurture Impacters.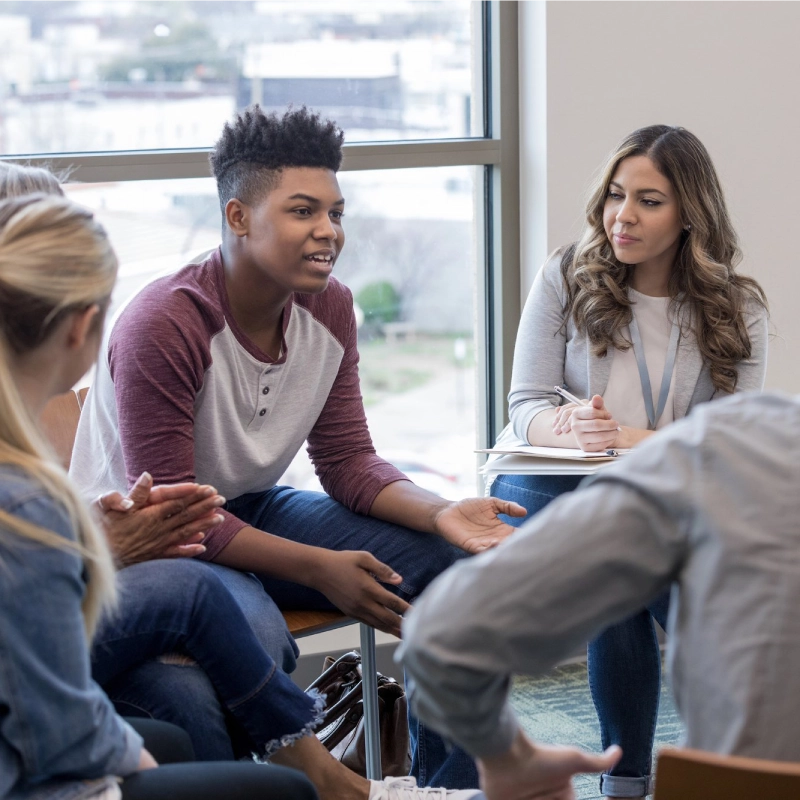 Cultivating Inclusion:
Elevating English Learners
& Students With Special Needs
IMPACTER champions every learner's journey. Each pathway is tailored to uplift English Learners and support students with a range of needs, including IEP supports and 504 Plan designations, ensuring an inclusive experience for all.
Beyond Language Barriers
IMPACTER dives deep to provide integrated resources in a student's Home Language to support fluency, build confidence, and ensure content and skill mastery.
A Platform for All Abilities
IMPACTER believes in the potential of every student, that's why our curricular experience is adaptable — able to cater to the specific learning needs of all students.
Beyond The Bell:
Extended Learning And
After-School Advantages
During after school hours, IMPACTER continues to thrive, offering enrichment in extended learning sessions. No matter the time or setting, our tools work to continuously teach and empower.
Every Minute Matters
From the final school bell to after-hours, IMPACTER's resources keep students engaged, curious, and always learning about themselves and others.
Boosting Bootcamps
Supercharge "bridge" or "bootcamp" sessions by giving students an edge with our curated tools and resources.
Enhanced EDUCATOR Collaboration Means Greater IMPACT On Students
Impacter Pathway offers professional development to ensure a strong start. We also provide opportunities for re-engagement and reflection, promoting thoughtful pedagogy.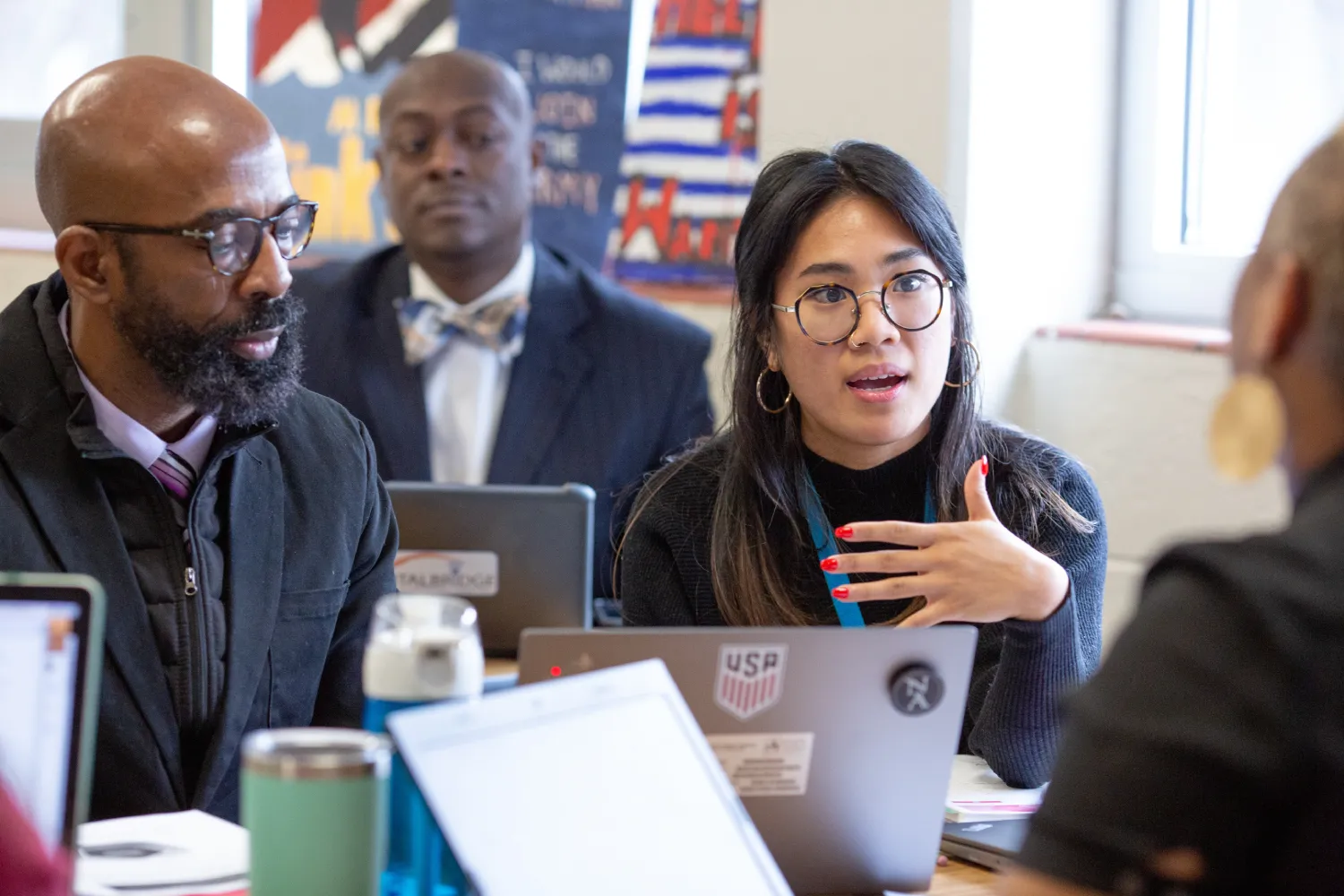 Dive into our frequently asked questions to better understand our platform, its features,
and how IMPACTER can seamlessly integrate into your educational environment.
Have More Questions?

Contact Us Today!