We're passionate about collaborating with educational institutions to cultivate students' character and essential life skills, setting them up for success in the modern world. If you're interested in discovering the transformative power of the IMPACTER PATHWAY, we invite you to connect with us to schedule a demo, launch a pilot program, or register for our FREE SANDBOX using the form below.
Empower students with the IMPACTER Cycle for optimal growth:
5-Star
★★★★★

Educator Reviews
Hear What Leading Practitioners Say About IMPACTER
The IMPACTER PATHWAY curriculum has had a significant impact on our school community being more positive.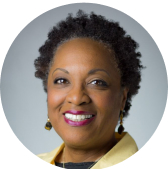 Jaymee Huggins
District Wellness Coordinator, AVUSD
Our experience with IMPACTER PATHWAY has been transformative. Our schools are more inclusive now than ever before.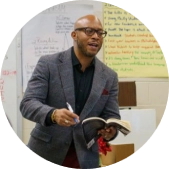 Pete Hastings
Area South Region, LAUSD
IMPACTER PATHWAY has exceeded our expectations in delivering high-quality SEL experiences.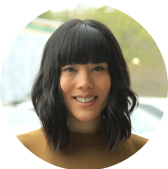 Noelle Taniguchi
Principal, CATCH Prep High School
IMPACTER PATHWAY has helped our students develop essential social-emotional skills to benefit them for life.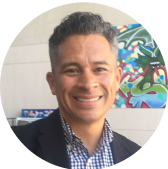 Dr. Javier Vasquez
Principal, Berrendo Middle School
We learned about IMPACTER through our Parent Ed Foundation. So it was already familiar when we started.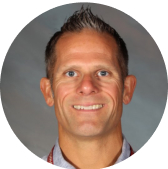 Jeffrey Morano
Principal , Sierra Vista Middle School
We highly recommend IMPACTER PATHWAY for the comprehensive SEL curriculum it provides.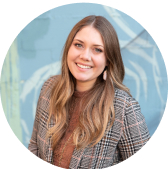 Wynter Davies
Counselor, Kennedy High School