Rooted In Cupertino,
Thriving In Irvine.
Celebrating the dynamic fusion of Silicon Valley's pioneering spirit with Southern California's vibrant innovation. Our journey began amidst Cupertino's tech giants, laying a strong foundation for our vision today.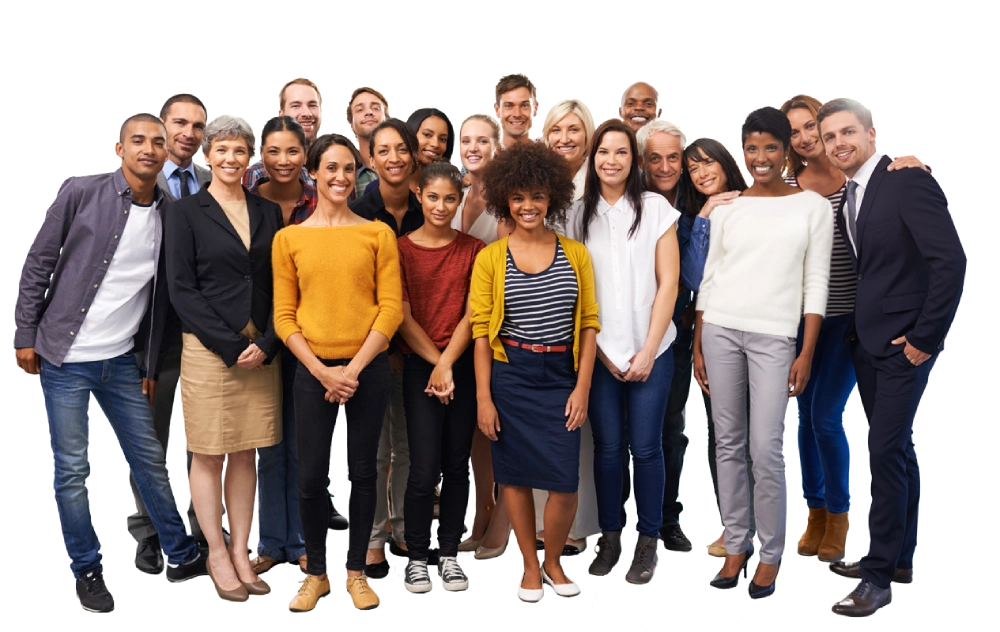 Send an email to [email protected]. Technical Support Is Available Via Chat 24 Hours A Day.