Real-Time Growth Tracking For
Real-World Outcomes
Inspiring IMPACT Through Student Voice
Learn more about how Impacter Pathway's innovative approach to social-emotional learning and character development emphasizes authenticity, innovation, and lasting transformation.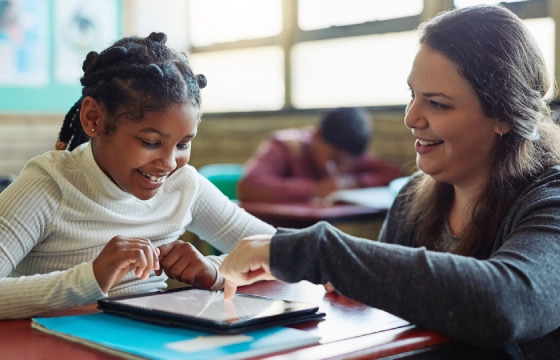 Engage Students
IMPACTER uses stimulating user-generated content to inspire students to reflect on the many different facets of their emotional lives in school and at home, and in their communities. Learn More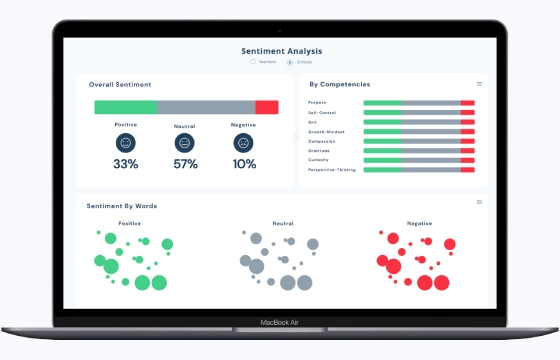 Take Action On Insights
Our comprehensive dashboard leverages the latest Data Science tools to provide schools with real-time growth monitoring and targeted analytics from any device anytime. Learn More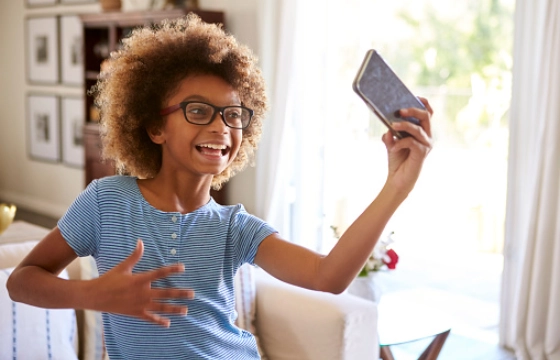 Witness The Growth
Students are empowered to tap into their full potential in any setting — whether stepping onto a college campus, or navigating the workplace, or even making a new friend. Learn More
The IMPACTER Cycle
& Its 8 Anchor Attributes
The IMPACTER Cycle was designed to nurture every facet of a student, integrating eight foundational attributes that underpin our Social-Emotional Learning curriculum.

This is not just another curriculum; it's a roadmap to fostering resilience, empathy, and achievement — equipping students with emotional skills that will serve them throughout their lives.

With the guidance of the Impacter Pathway Course Series, students are empowered to tap into their full potential and build skills that allow them to thrive in every setting.
Listen to Students
IMPACTER's use of advanced natural language processing empowers educators to do more than just hear students; it enables schools to explore the connection between a student's language and their emotional development. Learners offer a wealth of insights educators can harness to stimulate student growth and make a difference in their lives.
Build Self-Awareness
As Rachel points out in this video, students aren't starting from scratch. Learners have demonstrated attributes like Curiosity and Grit in their personal lives, but they may not have reflected upon how these experiences have shaped their relationships or growth. IMPACTER can nurture this awareness and amplify outcomes.
Capture Nuances & Maximize Impact
As students share their stories and reflections, the IMPACTER Dashboard analyzes nuances in sentiment, tone, well-being, and confidence. These data-driven insights enable schools to be more aware of their students' emotional lives and to be responsive to their needs, connecting the dots between voice and well-being on the way to positive outcomes.
Trusted By Visionary Educators And Districts
5-Star
★★★★★

Educator Reviews
Hear What Leading Practitioners Say About IMPACTER
The IMPACTER PATHWAY curriculum has had a significant impact on our school community being more positive.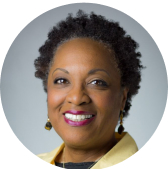 Jaymee Huggins
District Wellness Coordinator, AVUSD
Our experience with IMPACTER PATHWAY has been transformative. Our schools are more inclusive now than ever before.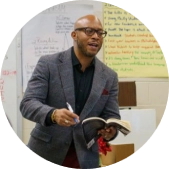 Pete Hastings
Area South Region, LAUSD
IMPACTER PATHWAY has exceeded our expectations in delivering high-quality SEL experiences.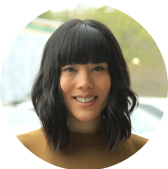 Noelle Taniguchi
Principal, CATCH Prep High School
IMPACTER PATHWAY has helped our students develop essential social-emotional skills to benefit them for life.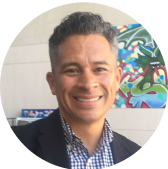 Dr. Javier Vasquez
Principal, Berrendo Middle School
We learned about IMPACTER through our Parent Ed Foundation. So it was already familiar when we started.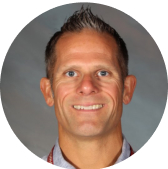 Jeffrey Morano
Principal , Sierra Vista Middle School
We highly recommend IMPACTER PATHWAY for the comprehensive SEL curriculum it provides.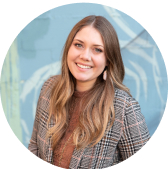 Wynter Davies
Counselor, Kennedy High School
Explore The
IMPACTER Dashboard
Find out how SEL data-tracking can positively impact your school or community in deep and meaningful ways.